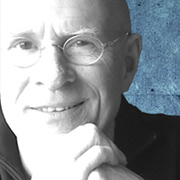 about:
Maximiliaan Folmer
studied Industrial Design in Eindhoven and Sonology at the University of Utrecht in the Netherlands and was more than 10 years staff lecturer at the art academy. Folmer produces more than 20 CDs. In 1995 he founded the Internet company Shanta Design in what has become Shanta Design Webtechnologie. Max Folmer has a graduated professional voice actor training at Leiden and is also available as voice-over for: documentaries, corporate films, reports, advertisements, infomercials etc. By specializing radio news, documentaries and commercials. He has completed the training for newsreader at the Veronica Radioschool at Hilversum.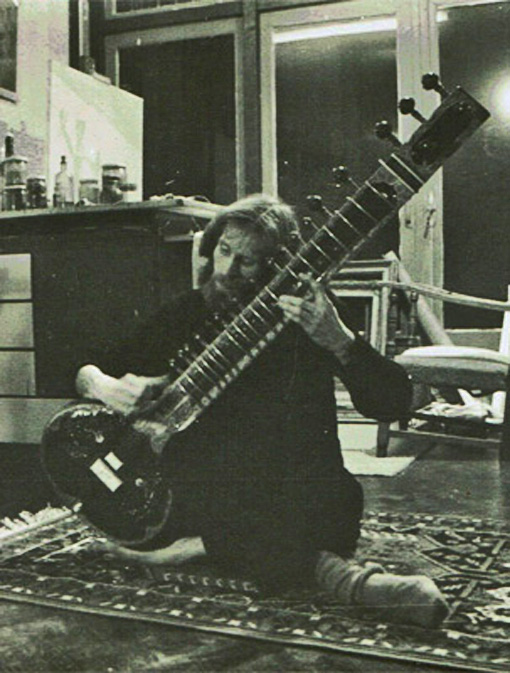 Sitar Study - Raga Jaman
Sitar study as a preparation for Beautiful Shanta on the CD Sunflower.
 inspiration for my electronical music
Sitar Study
Some pictures of my guitar and sitar study as a preparation for a record. However, I didn't use the sitar or guitar on my records. I only use guitars as a source of inspiration. The only time I used an acoustic instrument myself was on Beautiful Shanta on the CD Sunflower.
Accountability
Almost all of my music is electronical music made with keyboards, samplers, by me designed soundscapes and sound samplers. Electronical music is only limited by his performer.
Musical sessions
There are no boundaries. For the accoustic instrumental parts of the music I invited some of the best instrumentalists. Who played the composed music and gave it a nice jazzy touch in the improvisation parts. Enjoy.
.
The Timeless Music of Max Folmer